Moree is a town in northern New South Wales, Australia. It is located on the banks of the Mehi River, in the centre of the rich black-soil plains. Its name comes from an Aboriginal word for "rising sun," "long spring," or "water hole."
Moree is a major agricultural centre, noted for its part in the Australian cotton-growing industry which was established there in the early 1960s. The town is located at the junction of the Newell Highway and Gwydir Highway and can be reached by daily train and air services from Sydney.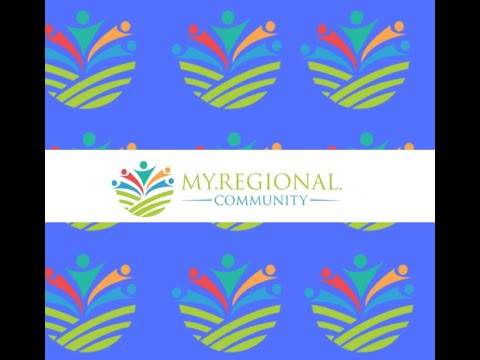 Energy
by Admin
The future of farming is electric, in more ways than one.
Successful
| | | |
| --- | --- | --- |
| 100% | 50 | Funded |
| Reached | Votes | Sep 19, 2018 |
Community Resilience Ideas
by Admin
Give your favourite cafe, bar, restaraunt or hotel the financial help, confidence and courage to get through this tough time.#ThePhantomMenu
Successful
| | | |
| --- | --- | --- |
| 100% | $1,000 | Closed |
| Funded | Contributed | Jun 6, 2020 |
Sport
by Admin
Help our local refs keep on top of their game
Successful
| | | |
| --- | --- | --- |
| 131% | $13,170 | Open |
| Funded | Contributed | Sep 14, 2019 |