With a mix of country charm and soul, Narrabri Region is captivating, and inviting. Our way of life is simply relaxed and genuinely warm.
Covering 13,000 square-kilometres, our region is the heart of the rich Namoi Valley in north west NSW.
Renowned for producing some of the world's highest quality wheat, cotton, fat lambs and beef, and home to several research facilities, Narrabri Region is truly an agricultural wonderland. All this is joined by a wealth of excellent tourist attractions sure to keep visitors entertained for days.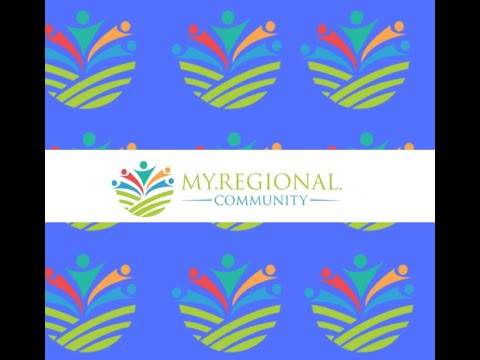 Energy
by Admin
The future of farming is electric, in more ways than one.
Successful
| | | |
| --- | --- | --- |
| 100% | 50 | Funded |
| Reached | Votes | Sep 19, 2018 |
Community Resilience Ideas
by Admin
Give your favourite cafe, bar, restaraunt or hotel the financial help, confidence and courage to get through this tough time.#ThePhantomMenu
Successful
| | | |
| --- | --- | --- |
| 100% | $1,000 | Closed |
| Funded | Contributed | Jun 6, 2020 |
Sport
by Admin
Help our local refs keep on top of their game
Successful
| | | |
| --- | --- | --- |
| 131% | $13,170 | Open |
| Funded | Contributed | Sep 14, 2019 |